Professional printing company Perth
Where high-quality printing meets impeccable customer service. Welcome to Total Digital Solutions, your go-to Perth print company.
Here are the industries we specifically service. Please note, that if your industry is not highlighted, we can still cater to your needs, so we invite you to get in touch.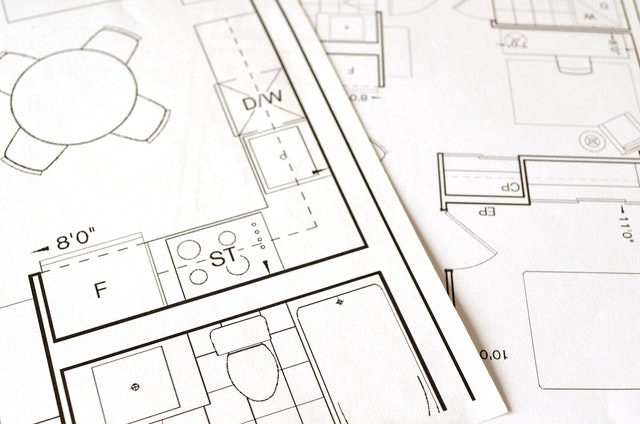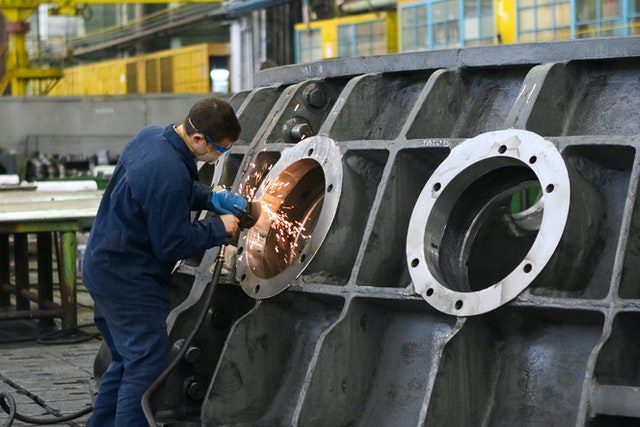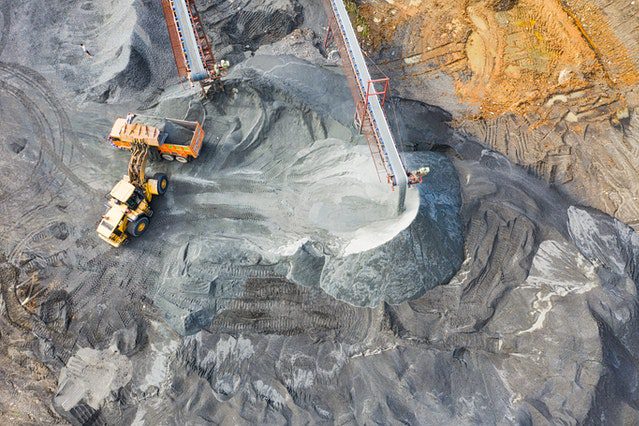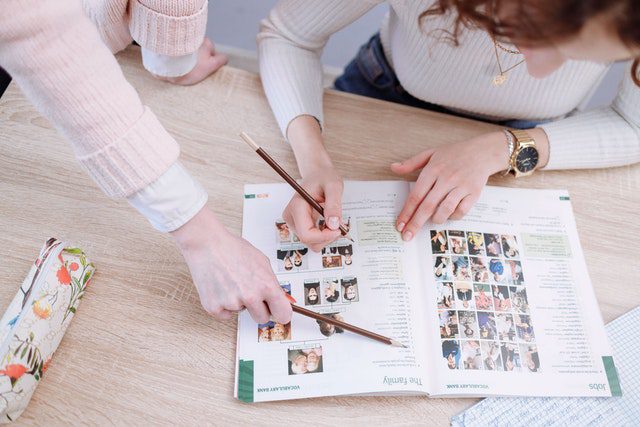 Who is Total Digital Solutions?
Let's just say we have been around for a long time. In fact, we have been providing printing services in Perth since 1989. Commencing as a family business that was run from our very own home garage, we can honestly say the Total Digital Solutions brand has come a long way. We now employ seven staff, and our studio carries extremely high-end production digital printers.
Why choose us as your printing partner?
In a saturated market with several printers in Perth, there is a reason Perth businesses continue to choose us as their preferred printing partner.
As soon as your print order is confirmed, our team gets straight to it. It is our priority to minimise delays, and to plan for the unforeseen. Submit your enquiry or print order and we'll get onto it.
State-of-the-art technology and machinery
We carry the best in the industry, and ensure that our technology and machines are high-performing. When you print with Total Digital Solutions, you are entrusting the most reliable in the market.
Dedicated and well-trained team members
We have been around since the 80s, and much of the team we have today, have been with us for a very, very long time. Our team has grown with us, and grown with the dynamic changes of the industry.
Once you submit your enquiry, or put in your print order, it is over to us to get the job done. A philosophy that exists within our studio is you don't say no. Whatever it takes, you can trust that your Total Digital Solutions team will get it done.
We don't just provide a fast, efficient high-end service for our clients, we also complete print works that our competitors do not. This includes a wide suite of services like, document printing, large format prints and plan-printing with all types of finishing.
Are you ready to find out for yourself why we are the preferred choice for Perth businesses? Then get in touch.
Everything your business needs, housed under one print roof
Are you looking for a solution to streamline your operations, high-quality prints, a courier service and all completed by a highly experienced print team? At Total Digital Solutions, we've got you covered.
Printing Solutions
Do you have a colour printing partner in Perth to deliver all your company and/or project needs? Our stellar team can show you a large range of paper to choose from, and will gladly customise a solution to best suit you. Whether you are a Perth business, or an individual needing printing done pronto, we can help.
Design Solutions
Did you know that you can entrust us with your design needs too? At Total Digital Solutions, we are your one-stop solution that includes an in-house skilled team of graphic designers, ready to ensure every graphic design project we undertake makes the client look great.
Display Solutions
Whether your goal is to stand out from the crowd or to stop foot traffic, nothing catches attention quite like a large format print. It can completely change the look of spaces, places and products from a room, wall, shopfront, convention stand, and even a surfboard!
Plan Printing
We happen to be a leading plan printer in Perth. Send through your plans digitally, or to come into our shop to drop in your hard copies. From there Total Digital Solutions will look after the rest.
Kind words from our clients
Keep up to date with our regular blog series, where we share our insider trade secrets, part with imperative print advice and also share some behind-the-scenes moments.
Come and pay us a visit today
Looking for a Perth print company to make your operations smooth, to get your project underway or to simply run your printing errands? Then pop in for a visit.